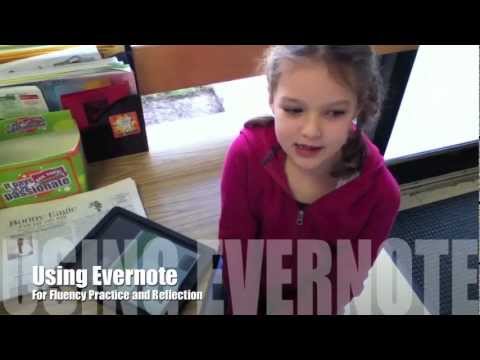 illsevenyournine: "Those poor boys' lives will be ruined because of this." "But the girl was wearing—" "She was drinking alcoho—" "They won't be able to play football anymore!" "The boys' futures are ruined because of her!" "She should be held accountable, too!" "What did she think was going to happen!?"
My 1st marathon with Team In Training →
1. I signed up for my 1st marathon with the Leukemia & Lymphoma Society's Team In Training.  2. It's June 2 — the San Diego Rock N' Roll Marathon 3. I am running to honor my friend April, who's been an AML survivor for ages now. She was diagnosed 10 years ago.  4. It means a lot to me that she's still here. I want to raise money for other patients and...
Rising Star John Kerry's Stirring Speech Paves... →
Bwahahahahahaha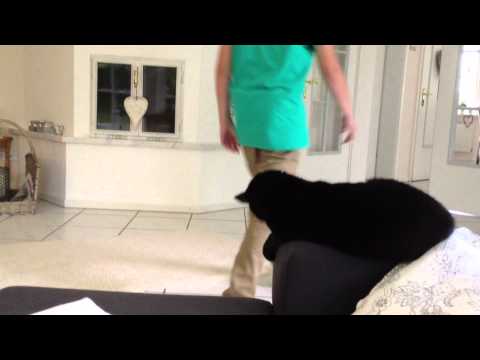 "Facebook is reportedly rolling out an update to its mobile platform that allows..."
– Facebook introducing 'save for later' feature | The Verge (via everythingisdisrupted) I noticed this new feature this morning while trying to share a post on my "Heather on Power 93.9" facebook page. I can't imagine reading posts later. How lengthy are posts anyway? If I see...
Now this is the rad I was looking for. I am... →